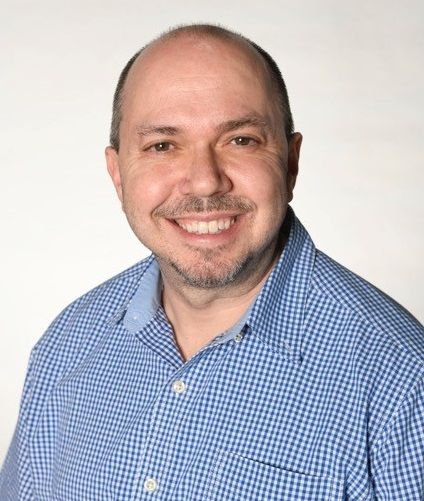 Sparking Joy!
Marie Kondo created a movement that places importance on being mindful, introspective and forward-looking. I hope this will be a year of incorporating that into your lives. The Jaycees provided joy for many of us, which is why we continue to provide dedicated and continuous support to the Jaycee chapters in North Carolina.
As your NC JCI Senate President, I am honored to work and play alongside you as we help Jaycees build a strong and empowering organization. That starts with the Senate itself and my hope is that this year members of the NC JCI Senate will take a more active role in rekindling old friendships, getting involved with events and continuing to support the NC Jaycees.
The Jaycees and the NC JCI Senate have provided me with so much joy that I want to spread that joy to each and every one of you. I look forward to a great year!
In Jaycee Spirit,
Shannon Foster
N.C. JCI Senate President
Senate #67038